FFXII The Zodiac Age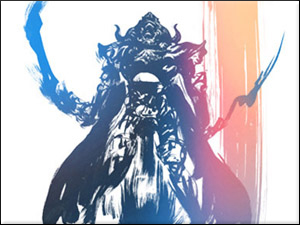 Welcome to FF12Sector.com!
We are dedicated to being the best source of information for Final Fantasy XII and Final Fantasy XII: The Zodiac Age.
Keep in mind you can use (CTRL+F) to search for things on long pages quickly.
Please don't forget to bookmark us. Enjoy the site!
---
FFXII Sector Sitemap
Guides
Gameplay
Inventory
Information
Media
---
FF12 Sector is getting some more updates!
For the launch of the amazing Remaster, look for the site to improve over the next few weeks and months as we work to update and improve the content, the layout and more.
If you find a bug with one of the pages, let us know!.
If you would like to make a suggestion, or have a question, let us know as well.
---
New Mobile Layout
I am pleased to announce the new FF12Sector mobile layout is now up. There are still a few bugs here and there, but we are currently working on fixing them. If you encounter any problems with the new layout or any of the pages on the site, please Contact Us. Thanks!
FF12Sector Needs Your Help! Please report any outdated information or contribute a new tip, trick, guide or let us know of anything we might have missed.
---